A little look at my Life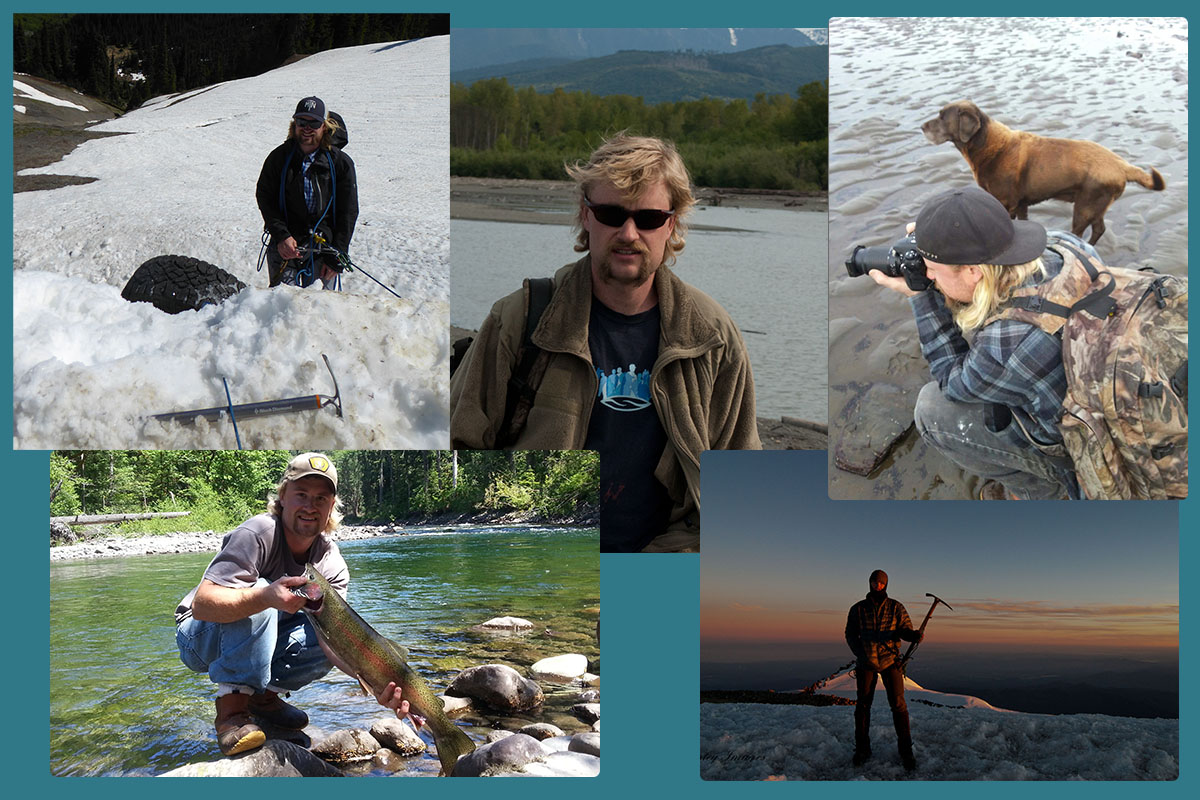 The outdoor is a big part of my life. Being out with my family or doing one of my hobbies it out side
My Photography main focus is on Maritime Industry. All so outdoor landscape, sports, and Portrait lifestyle. I work as a chief engineer (that means glorified deckhand) on tugboats. So, a bulk portion of my photography is based around the Maritime Industry. My photography passion is based around Alpine landscape and Mountaineering landscape.
Getting out with my wife and daughter day hiking and backpacking. Also traveling is one of my wife passions, and spending time outdoors. Getting good memories along the way with my photography.
We live out by Port Angeles WA. Area with all the rain.
Thank for stopping by
Let me know if something catches your eye.