Print Options

Metal Prints
Brilliant (glossy white base)
Float mount (1/2" stand-out mount)
THE CHROMALUXE SURFACE
Metal print products have a UV resistant coating added by a special process application. Occasionally, due to this process, metal prints will contain slight imperfections such as small craters or bumps. We inspect each metal print very carefully to assure these occasional imperfections are within our tolerances and only located in background areas. Therefore, metal prints that contain these slight imperfections are not considered for remakes or credits.
Mounting
Float mount (1/2" stand-out mount)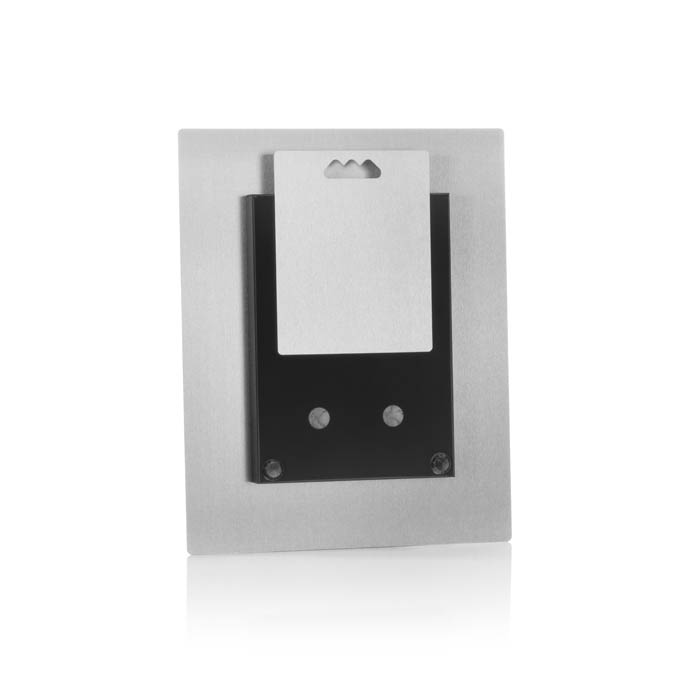 Prints


Whether printed on lustre, our printing color and density are unsurpassed also UV protection
Lustre Paper, our standard paper for portraits, has a lightly textured, pebble surface.
Texture: Pebble
Is a second coat on the Image


Artboard

Our Artboard is manufactured with quality materials, and at a neutral pH which does not contain any chemicals that will interact with or damage photographic emulsions. Due to its fiber-based construction, artboard will warp due to variations in moisture content in the environment. Although it is a more economical mounting surface, for those cases where warping can be an issue, we recommend styrene. Remakes are not accepted due to warping of the artboard.
3 ply (.077" thick) up to and including 11x14
4 ply (.103" thick) over 11x14
20x24 Artboard (4 ply) weighs 1lb. 5.4oz.
Mounted print size will be within 1/8" of the nominal print size.
Print on this come with
Coating: Luster UV
Texture: Pebble Finish
With this there is no glass need for the frame.


Standout Board Mount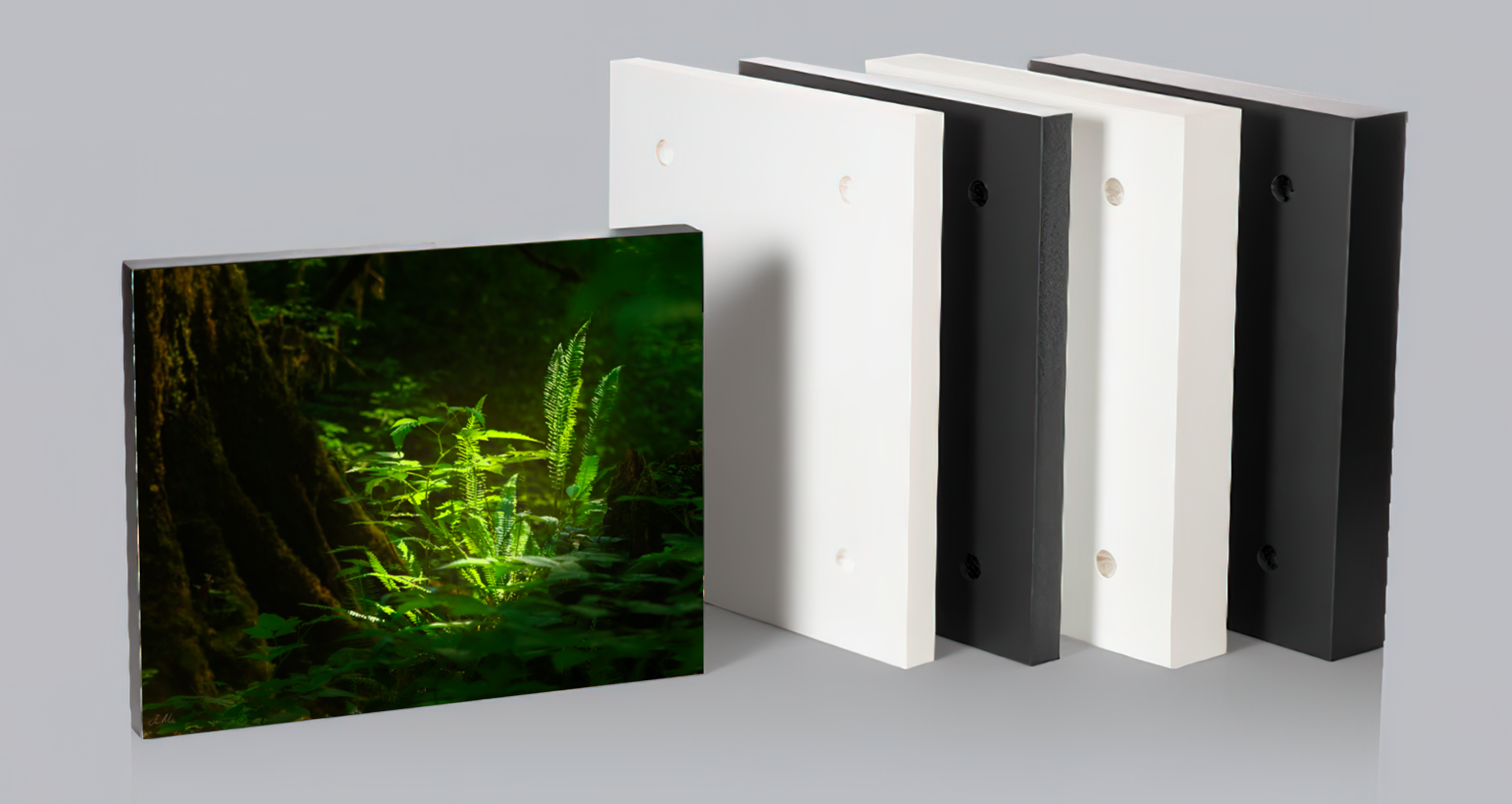 Standout Mounts are available in both 3/4" and 1-1/2" thick and are made of lightweight, dense Gatorfoam with a high quality, white or black display banding around the edges. Standout Mounts have a moisture barrier on the back that will prevent future warping of the mount. All Standout Mounts have pre-drilled holes for mounting the boards flush to the wall.
20x24 3/4" weighs 1lb. 5.7oz.
20x24 1 1/2" weighs 1lb. 15.7oz.
Mounted print size will be within 1/8" of the nominal print size.
Print on this come with
Coating: Luster UV
Texture: Pebble Finish
This is ready to hang on the way.


CANVAS GALLERY WRAPS
STRETCHER FRAME
Wrapped Canvas
Canvas is wrapped around a wood frame and arrives completely ready to hang. We offer three frame widths: Thin - .75", Thick - 1.5" & Giant - 2"
Canvas Finish
Satin
Slightly softer looking surface option. The glossy appearance is partially reduced without sacrificing color or intensity.
Matt
Anti-glare surface option significantly reduces reflection. Color and intensity are softened. Ideal for display under harsh lighting conditions.


Posters
Upgrade any indoor or outdoor space with silk posters. Made to be water and scratch-resistant, you can add your custom ideas to this silk poster and enjoy a photorealistic finish. Each poster is made with top-grade 200 gsm paper that is FSC® certified – a responsibly harvested source - and is printed using high-quality UV inks.